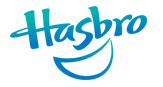 Our son, Shaunsito, turned 4 years old last month and this past year we have watched him grow from our baby to a Pre-K'er! Every day he comes home from school talking about what he learned and all about his new friends. It cracks me up when he reenacts his day with lots of hand gestures, facial expressions, and his excited tone – what an imagination kids have!
Even when it's not about school I realize that he is starting to take a greater interest in imaginary play and dressing up. He loves getting together with his cousins and play fighting with their superhero figures or pretending to be superheroes themselves – despite my helicopter mom instincts! And sometimes, if I'm lucky, the kids will choose to sit down for a bit to watch a little television which, of course, consists of some of their favorite movies and shows like Marvel's The Avengers (Shaun's favorites Iron Man & The Incredible Hulk) and Spider-Man.
But like I said I luck out if I can get them to sit and watch for a bit – yes, great parenting, I know – and typically hubby or I wind up taking turns playing bad guy to their pretend good guys. Nothing warms the heart and puts a smile on a mami's face like playing super heroes with your kids!
And to make the experience for the kids that much more fun, Hasbro has come out with Marvel role-play toys just in time for the holidays!
Check out Shaunsito, in all his Super Hero glory, as Spider-Man!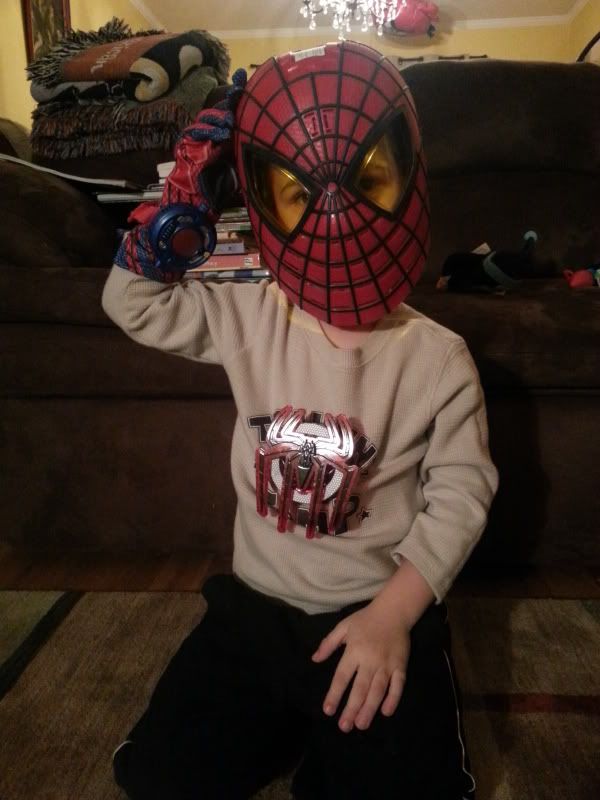 He had so much fun putting on the Spider-man chest light, glove and mask that it was even a bit difficult to convince him to take it off at bedtime! But completely what I expected because Hasbro knows kids and what they love. I know Shaunsito isn't the only child that loves the line of Hasbro Marvel Avengers toys, I mean what kid doesn't? So, for your Hasbro-loving, little one, check out their website here for some really cool holiday gift ideas and stocking stuffers!
Anxious to get your hands on the Spider-man chest light, glove and mask for your little superhero? Can't blame you, these toys rock! Well, here's your chance! Enter the Rafflecopter below and win big with your kid this holiday season! Contest ENDS DECEMBER 14th, 2012 at 11:59 PM (Sorry please disregard the date/time on Rafflecopter!)
Good luck!
Disclosure: This is part of a product review campaign with Latina Mom Bloggers and Hasbro; complimentary products were provided. However, all opinions expressed are my own.