Acceso Total's Artist Of The Month, Luis Coronel, Is Music To My Ears! #LuisCoronelWMAT #Giveaway #Spon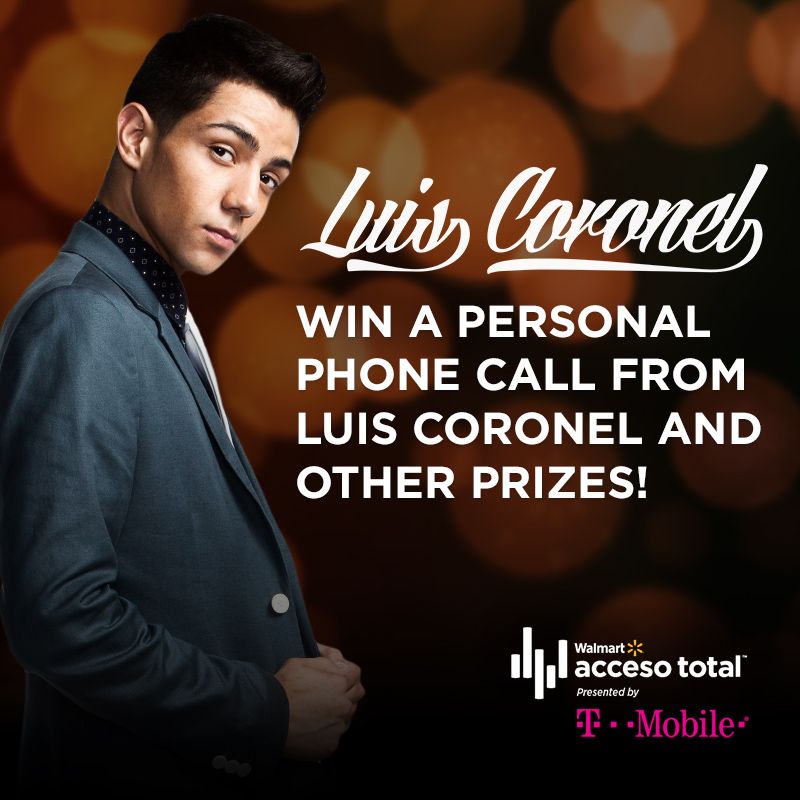 Disclosure: This is a sponsored collaboration with Walmart Acceso Total.  All opinions are 100% my own.
There is nothing that speaks to me more than music.  It has always played an important role in my life.  I have a go-to song when I'm happy and entire album dedicated to when I want to bawl my eyes out.  It's just something about certain songs and artists that make you just FEEL!
So when I come across an artist that shines brighter in an industry that can sometimes be lacking talent, I pay attention.  And I'm glad I was paying attention during the 2014 Billboard Latin Music Awards or else I would've missed the winner of the "New Artist of the Year" award, Luis Coronel.
Being only 18-years-old, Luis has a way about him that you know he's not only singing from the heart but speaking from it as well.  He is definitely a talented, up-and-comer.
During his red carpet interviews, conducted in both English and Spanish, I was really impressed at how grounded this young man sounded.  For someone that had seen success early on, he definitely didn't  forget where he came from and what an important part his family played in all of it. He showed nothing but grace when receiving his award and thanking his mami, then saying that he would also be heading straight home to share it with her.  Aww…such a proud moment for them both!
Speaking of proud moments,  Luis Coronel has another amazing one to add to his list because now he is partnering up with Walmart's Acceso Total as their Artist-of-the-Month?!?!  Pretty awesome right?
You can hear his live performances of two of his songs from his newest album, Quiero Ser Tu Dueño, and short interviews where Luis shares a little more about himself, his love of his fans, and the role that social media played in his success, RIGHT HERE!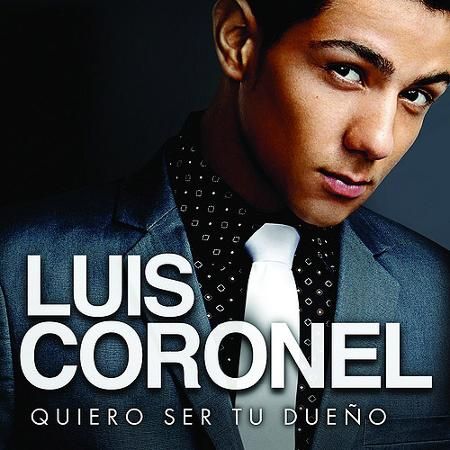 Be sure to check out the videos and his album at Walmart stores or online at Walmart.com.  You'll see why I am completely taken by his song, Quiero Ser Tu Dueño, especially at time mark 1:38.  I just want to sing with him "Quiero Ser Tu Dueno, Chiquitita!"
I told you music for me was all about feeling and this album sure brings it!
And for all you Luis Coronel fans, get ready because you have the opportunity to actually win a phone call from Luis himself!  Enter below for your chance now.
Good luck!