Advil® #CongestionRelief Project Hits It Right On The Nose #Giveaway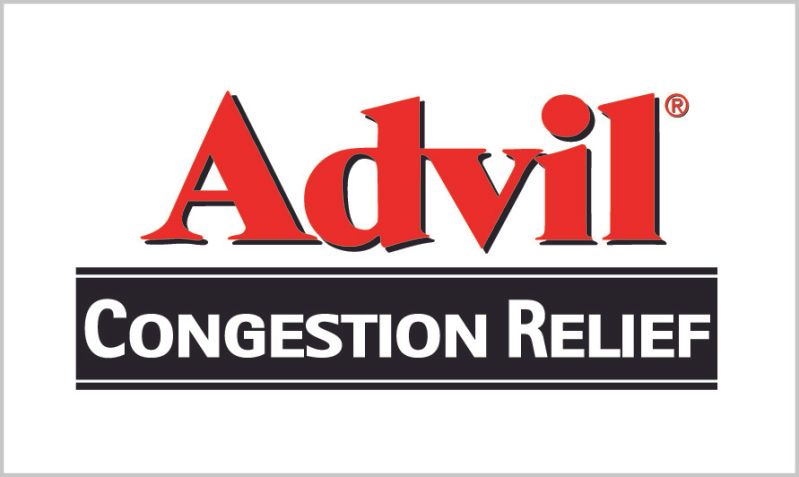 With all the great holiday fun going on around Atlanta my family & I had to get into the holiday spirit and enjoy it. Needless to say holiday fun wasn't the only thing going around. So was the cold weather & cooties too. It started with a little cough and quickly progressed to so much more. I can't even begin to tell you how many boxes and rolls of tissue we went through! I can usually handle a little congestion but this one was consuming me and forget about the fever & headaches. I could barely open my eyes without it hurting. Grrr… There's nothing worse than having a sick little one that you can't properly take care of because your too congested yourself. And as a parent I need to be alert so non-drowsy medicines, like Advil® Congestion Relief, are the best choices for me.
I have to say I was intrigued at the fact that they are also raising awareness for their Advil® Congestion Relief Project which will provide relief to congestion problems facing communities around the country.
What does that mean?
Well, like their tagline says it's providing "The Right Relief for the Real Problem," with just a little twist to provide literal relief in congested places across the U.S. from undersupplied schools, congested traffic lanes and more. In its first relief stop, the Advil® Congestion Relief Project unveiled a new library at P.S. 130 in the Bronx on Tuesday, November 15 with Yankees' Left Fielder Brett Gardner.
I can tell you from living in New York and having a sister who worked as a teacher in the Bronx that a new library is a huge  thing. To be able to provide laptops, more books, and an inviting space for these children is so important for their education. I'm so proud Advil "stepped up to the plate" with this campaign and even bigger props for bringing in a Yankee! I love me some Yankees!
Here's a sneak peek at the video of the debut of the new library with Brett Gardner.
The Advil Congestion Relief Project would like to know what kind of congestion relief does your community need? Have you thought about how this congestion affects your community? And how can Advil® Congestion Relief help you to relieve that in your community? I'll tell you right off the bat (can't help it I have baseball on my brain now!) that a huge issue of congestion in our community is the from the lack of assistance for mothers and their children. I am the Board Chair of Atlanta Diaper Relief and I would LOVE to help get some much needed items, especially diapers, into the hands of moms & babies. Providing relief to these families would be amazing!
If you want to join in on bringing awareness for your community be sure to visit CongestionReliefProject.com and share your story of congestion relief you want to bring to your community for a chance to win a prize worth up to $30,000 to make it happen.
Be sure to submit before January 4th, 2012. Open to the US only.
Giveaway
We are also giving away (1) 10-count package of Advil® Congestion Relief (retail value of $7.99). Enter below.
Disclosure: I am a member of One2One Network and this post is part of a sponsored campaign I received both product and compensation for my time. I make no claims about Advil Congestion Relief as a product or it's effectiveness.