I am probably one of the very few people out there who has not had a close family member or friend go through breast cancer. But I know that doesn't make me immune to it. In fact, it just makes me more cautious and helps to remind me of doing self breast examinations and not to overlook any health concerns, even what I may think is a minor one. Breast cancer is not something I want to mess with. And it is something we are all becoming increasingly aware of in our families and communities. But with awareness comes responsibility to our families and communities into making a commitment to take action. Part of that action is educating ourselves on what is one of the most common cancers among American women and talking about it.
During this year's October Breast Cancer Awareness Month, Discovery Familia has vowed to fight against breast cancer with an on air campaign that includes special programming and a series of PSAs specifically created to call on Hispanic women to become informed and take preventative measures.
During this special month, the network is also collaborating with "Latinas Contra Cancer", a nonprofit organization that provides information and support to women in the Hispanic community. Starting on October 15th, Discovery Familia will air a series of PSAs featuring Hispanic women's moving testimonials about their experiences with breast cancer. These survivors share their stories with the viewers in a very personal way. The ultimate objective is to highlight the importance of prevention, early detection and family support, as well as to deliver a message of hope.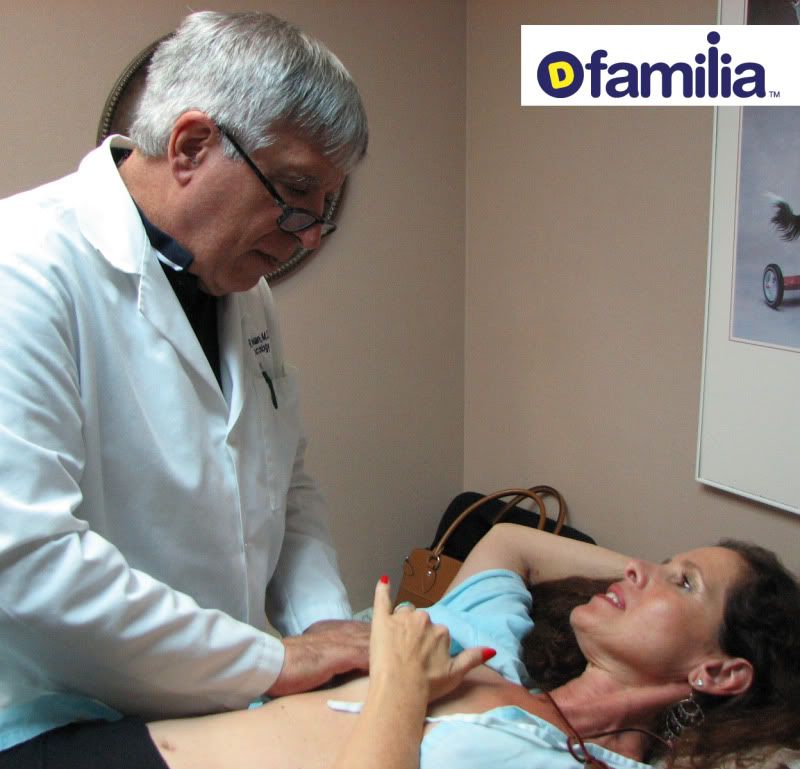 In addition, the network will also provide useful online information for Hispanic women at www.discoveryfamilia.com on prevention, diagnostics and treatment, as well as links to important resources including "Latinas Contra Cancer" www.latinascontracancer.org and Patricia San Pedro's motivational web site www.positivelypat.com.
So please educate yourselves on breast cancer and how it is affecting our communities. Then talk to your families, friends, neighbors, and anyone who will listen and share what you've learned about Breast Cancer Awareness. Plant that seed and join Discovery Familia in committing to take action.
Now it's your turn to SPEAK UP, MAMI!
Disclosure – I wrote this post while participating in a compensated campaign with Discovery Familia and Latina Mom Bloggers. However, all opinions expressed are my own.