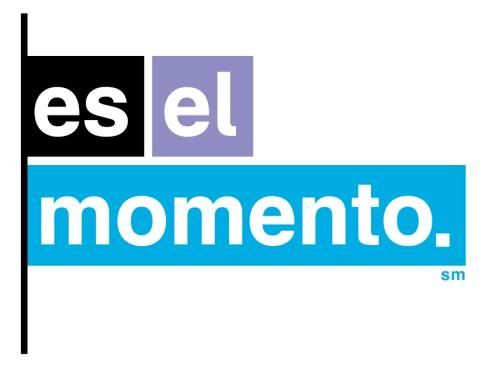 Growing up in the suburbs of New York and attending top notch schools I don't think I ever fully grasped how fortunate I was to be receiving such an amazing education. I always naively assumed that all children received equal support from the education systems and from their parents. If only life were that simple.
Now I'm living in Georgia with the constant nagging thought of where in the world am I going to send my 2 year old, Shaunsito, when he's ready for school? I'm sorry to say that I don't have much confidence in this state's education system – quite frankly the state of education in our nation as a whole. It worries me to death and don't even get me started on the possible cuts to the HOPE Scholarship here in Georgia – it is just ridiculous! But I take comfort in knowing that I come from a family of educators who have provided me with all the tools and knowledge I need to best prepare myself for the future of Shaunsito's education. Sadly, statistics show that my son will be one of the very few lucky Latinos.
According to research, the high school graduation rate for Hispanic students is 55 percent compared to 69 percent for their non‐Hispanic peers(Diplomas Count 2009", Editorial Projects in Education 2009). In addition, only 34% of young people graduated high school ready to succeed in a four‐year college and that number drops to 20% for Hispanic young people (Manhattan Institute, 2005).
It seems that Hispanic parents face two key barriers:
Access and awareness of the academic preparation/requirements needed for college. Many Hispanic parents may lack the knowledge, tools or experience to help their children succeed academically in the U.S. Many of them do not know how to navigate the educational system, which may not always be equipped to adequately welcome and assist Latinos' distinct experiences and needs. By learning how the system works and knowing their rights and responsibilities, parents can advocate on their children's behalf.
Financial Preparation. Parents may not be aware that, regardless of their economic situation, there are options to support a higher education for their children including grants, loans, and scholarships. They need to begin preparing financially for their children's post‐secondary education earlier on and should seek advice and learn about the availability of state, federal and private financial resources.
Thanks to the support of Latism (Latinos in Social Media) and Univision's Es El Momento initiative we can start better preparing our community and provide them with the knowledge and tools needed for our children to get ahead.  The Es El Momento (The Moment is Now) initiative is aimed at improving academic achievement among K-12 Latino students with a specific focus on high school graduation and college readiness.
I encourage you to be accountable for the future of your/our children. Please find some way to support it and bring awareness in your own community. We have voices so now let's show the nation that we know how to use them! Speak up mami!