Getting Our Summer Fun & SPF On!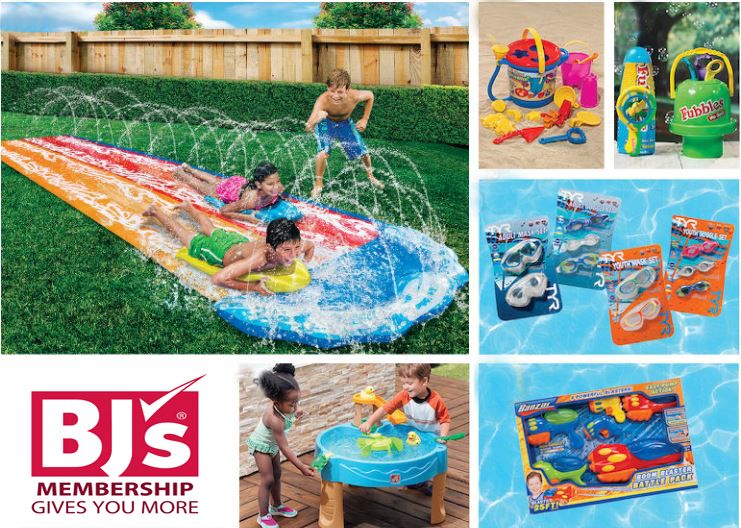 I dread the summer.
Okay, that's a little dramatic but I do stress out right before the start of summer. It always puts me in a panic thinking about how I'm going to keep my 6-year-old occupied, safe & happy for 3 entire months! That's a lot of pressure, no?
We'll also be going on a few trips this summer which will require planning so my head is spinning just thinking about all this preparation.
I learned from previous years that if I don't get my shopping in during the beginning of the summer, AT THE LATEST, then I won't be able to find anything. Well, we are at the end of the first month so I figured it was going to be lots of running around for my summer needs. But with the help of BJ's Wholesale Club it was only two trips and that was because we found everything we needed the first time, then went back for more!
We checked out all the fun pool stuff first because even though we don't have a pool of our own we still knew that we would be spending tons of pool time at friends, family and on our trips and BJ's had plenty to choose from!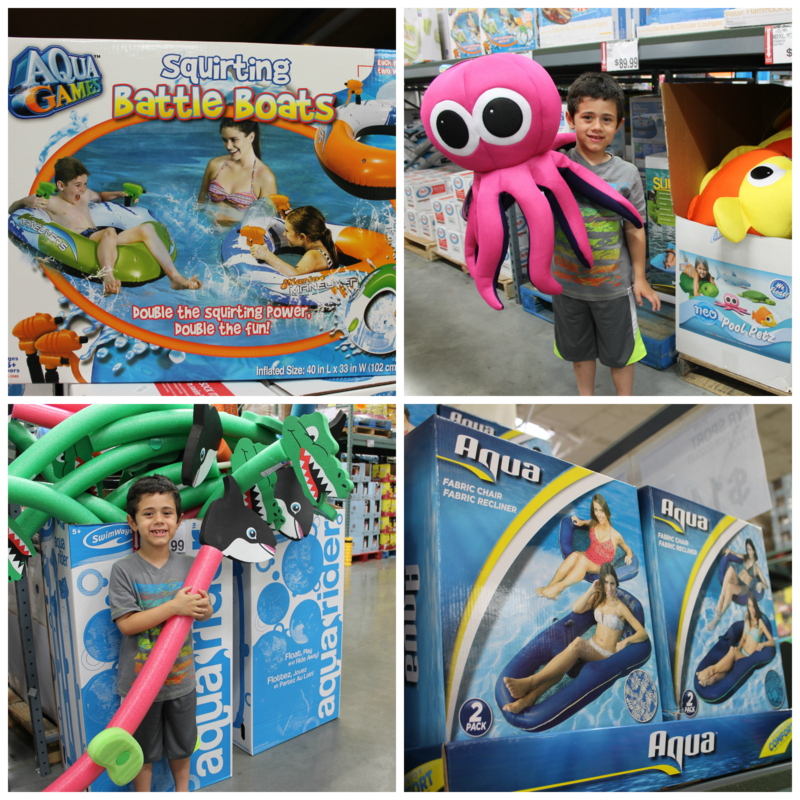 But one of the most important items on our shopping trip was the life vest. I can't even begin to describe my horror when I saw my son, who is learning how to swim, go under for a split second when I looked away to talk to someone. I WAS SHAKING!
I'm usually the mom that can't be pulled away from their child, I shadow him EVERYWHERE! Some folks call it "helicopter parenting" but I just know it as watching my kid and that's what I'm comfortable with. But no matter what, kids and water can be a seriously dangerous situation, especially with an inexperienced swimmer.
Needless to say, I do not play around with the well-being of my son, so we took a look at the life vests BJ's had to offer,  the goggles to protect his sensitive eyes and the Value Packs of sunscreen which were really a great deal!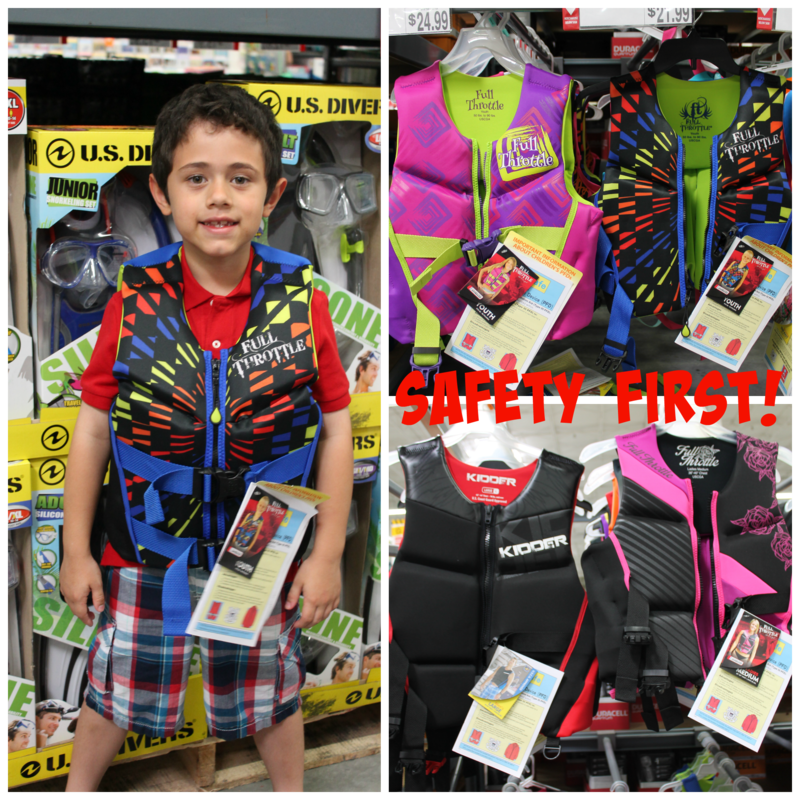 We picked out just the right life vest and then headed into another aisle which my son, Shaunsito, likes to call "JACKPOT", lol! He and Daddy had a blast in the store and at home with all that we picked out.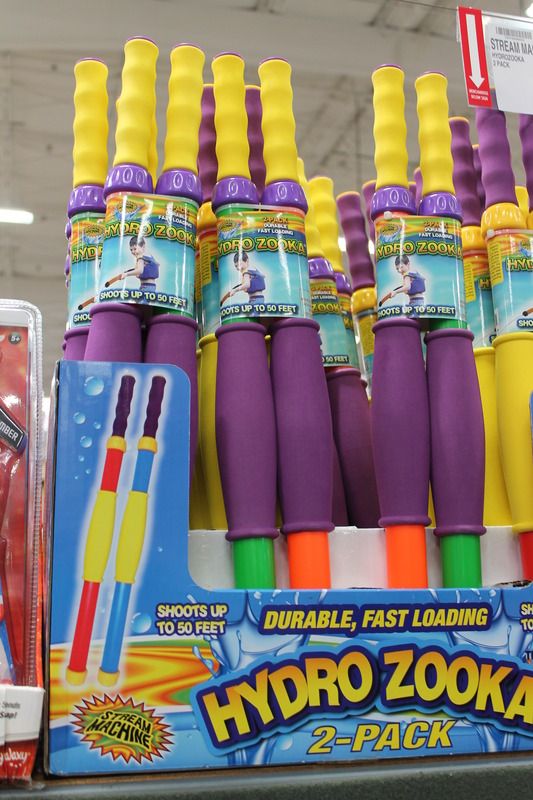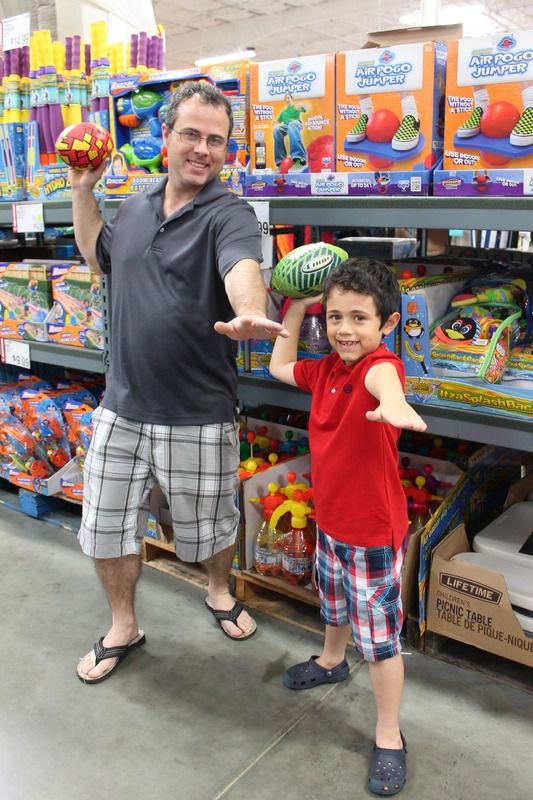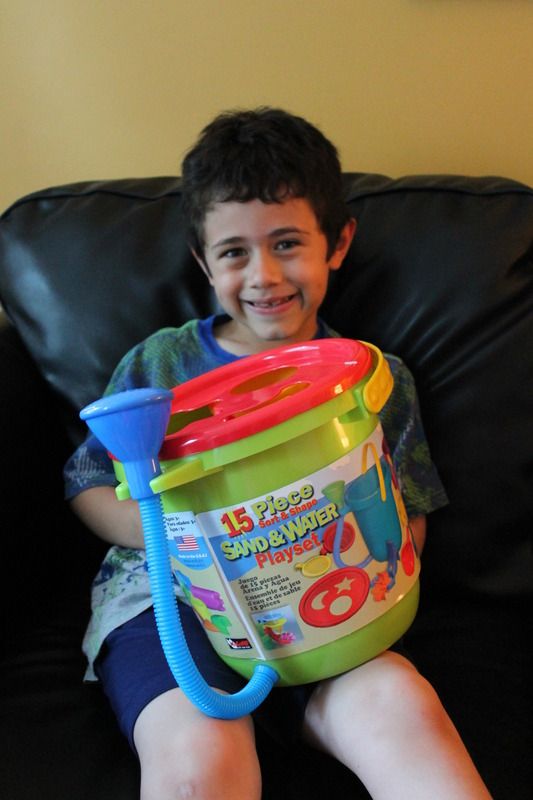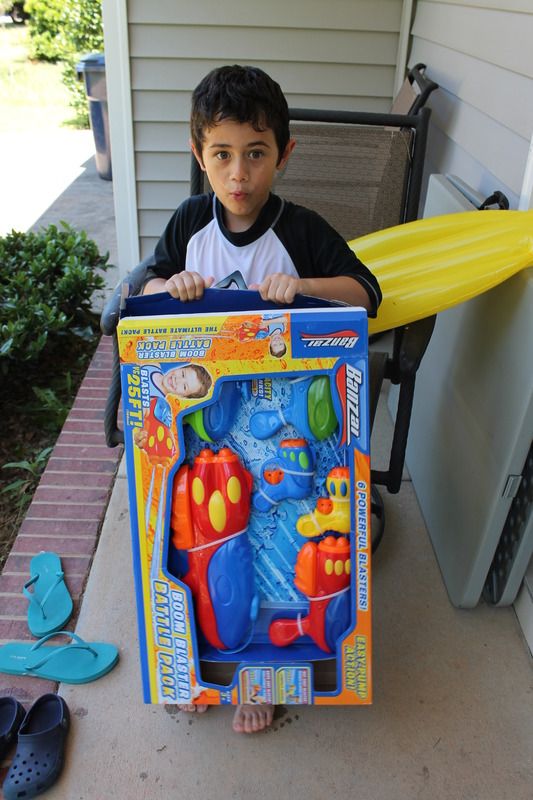 And the biggest hit?!?! The Banzai Hang 'N 10 Racing Slide!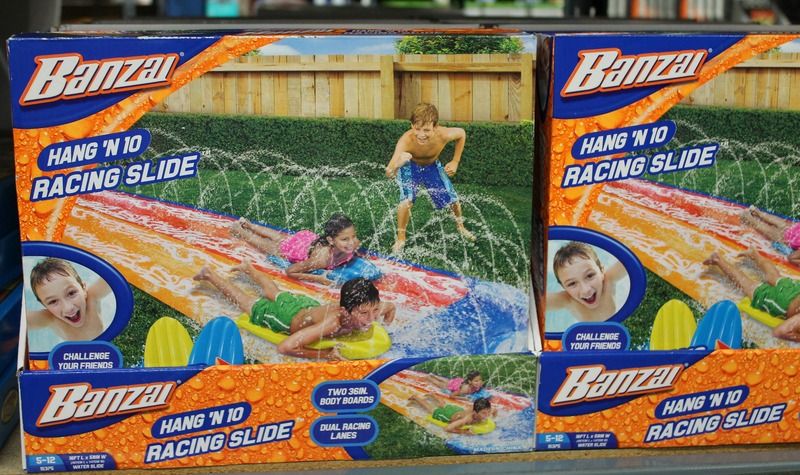 Once we got home with our goodies, not to mention lots of groceries that I got to use my in-store AND manufacturer's coupons on, we unpacked our stuff and headed outdoors. With the sun out and Shaunsito, hubby & I ready to play, we grabbed our favorite finds and got our summer fun on!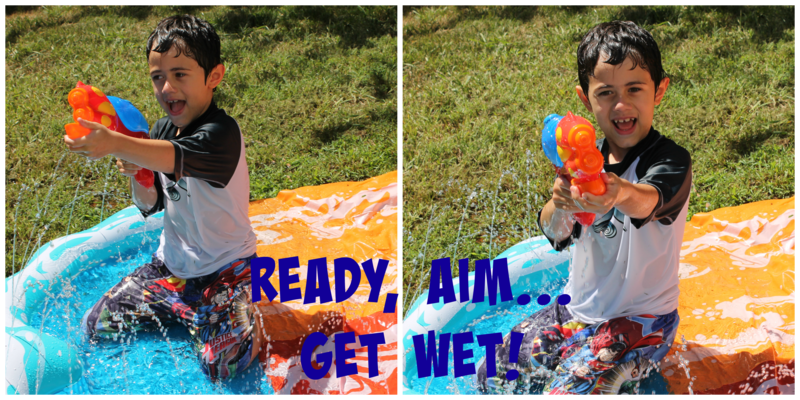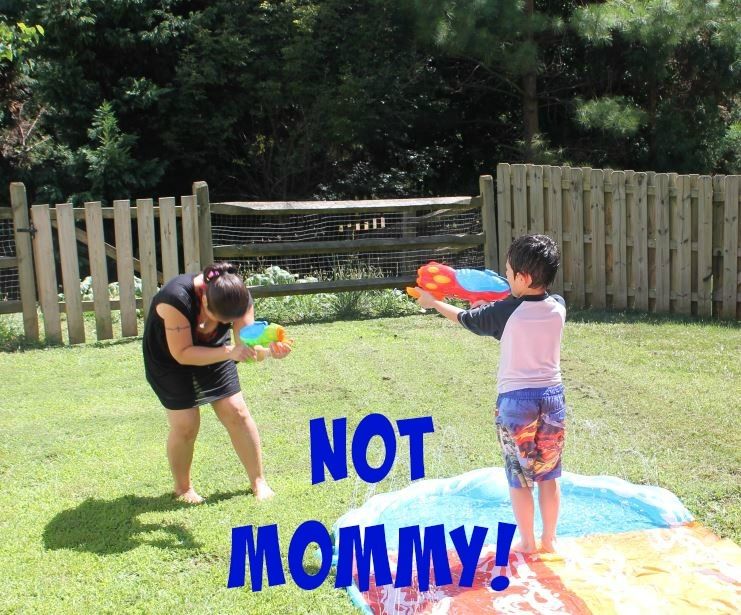 After our water gun battle Shaunsito was ready for the water slide racing. You can check out all the fun he had below:
If you're not a member of BJ's, now is the perfect time to get a FREE 60-DAY MEMBERSHIP here!
And don't forget that when you refer a friend to join

BJ's Wholesale Club

and you'll both receive a $10 BJ's gift card when they join.
Here's how it works:
2.

      

Invite friends via email, Facebook, Twitter and LinkedIn.
3.    Once a friend registers online using your link and joins BJ's, you'll each receive a $10 BJ's Gift Card!
Disclosure: This is a sponsored post, as part of my participation in the BJ's Wholesale Club Blogger Ambassador program. However, all opinions expressed are my own and any water fun CAN be duplicated with no one's permission!