Nescafé Clásico – Sweepstakes & Giveaway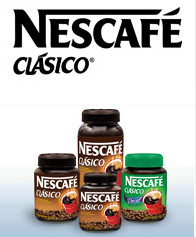 Nothing can get in the way of me and my daily cafecito – coffee. So when you add the possibility of winning a sweepstakes to my morning routine, that's a pretty good start to a morning, no? Enough to make me even want to do a little dance – no worries I won't torture you with my lack of dance skills!
But I will share with you Nescafé Clásico's sweepstakes, Celebra Nuestro Ritmo – Celebrate Our Rhythm, that runs from now until November 8th, 2011, and will give one (1) lucky person the opportunity to win a trip to New York, a private dance class, dinner with Poty, director of choreography for "Mira Quién Baila", and two tickets to a show.
To enter all you need to do is 'Like' the Nescafé Latino Facebook page here and on the left hand side column click on "Sorteo". The sweepstakes information is provided in English and Spanish. That's it.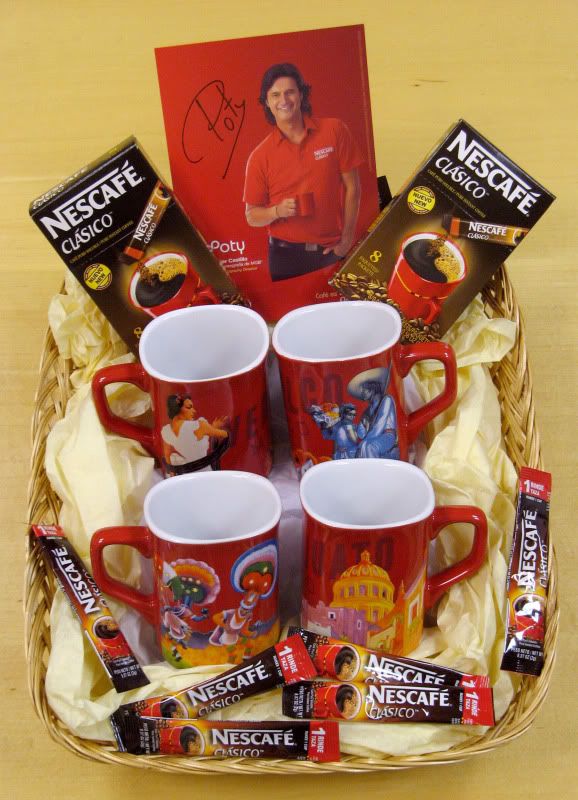 We also have a giveaway going on here at Mami 2 Mommy just for our readers! One winner will be chosen from Rafflecopter (see below to enter) to win this wonderful basket of goodies from Nescafé! Good luck to everyone and enjoy your morning cafecito…I know I will!