@Rayovac Facebook Coupon Promotion – Hurry, Offer Ends Soon!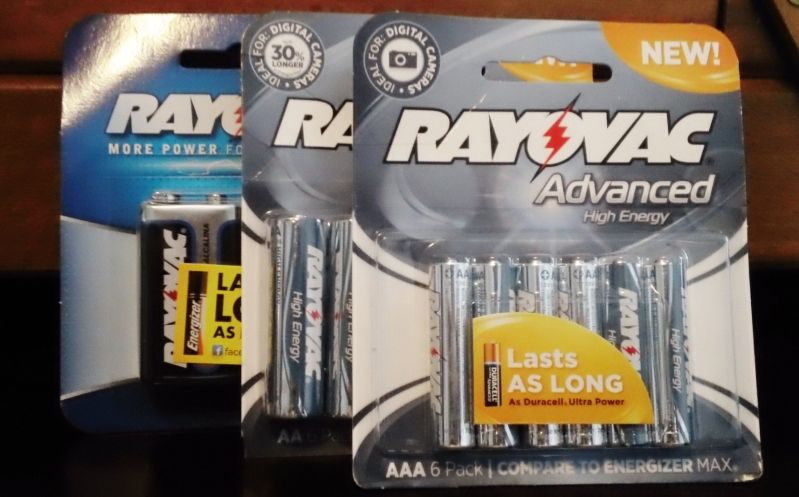 Summer has been pretty crazy already for my family. We've been in the middle of a big move and with all the storms that we've been getting north, south, and in between I never know when the lights might go out or if we'll have electricity in general. It tends to get very frustrating but being able to work with Rayovac recently has kept me pretty prepared when it comes to those unknown moments.
And you have the chance to start saving for your emergency or everyday moments, too starting today at 11am CST. This morning Rayovac began running an awesome way to save money through their Facebook Coupon Promotion!
Be sure to fan them for the below offers and for updates on more savings, giveaways and great information.
If you are one of the:
First 1,000 people = $3 alkaline coupon
Second 9,000 people = $.55 alkaline coupon
Don't forget everyone can save $10 on Rayovac.com, too.
And if their great offers weren't enough the Rayovac line of products are also Made in the USA – bonus points from this mami!
Well, while our electricity is still coming in and out our little Shaunsito is quite content as long as he has his mini lantern, thanks to Rayovac.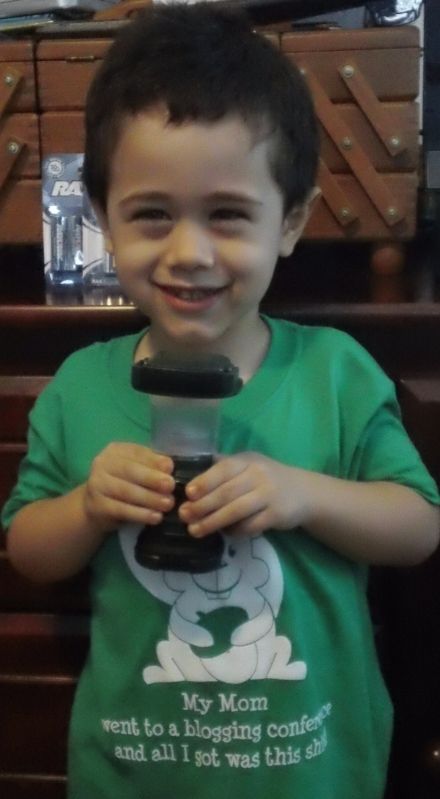 Be sure to get over to their Facebook page before my couponing sister, Lesly, gets to them, HURRY!
You can become a fan of Rayovac on Facebook here or on Twitter here.
*Disclosure: As a Rayovac Power Blogger I have been provided product to review and monetary compensation. However, all opinions and witty commentary are my own.