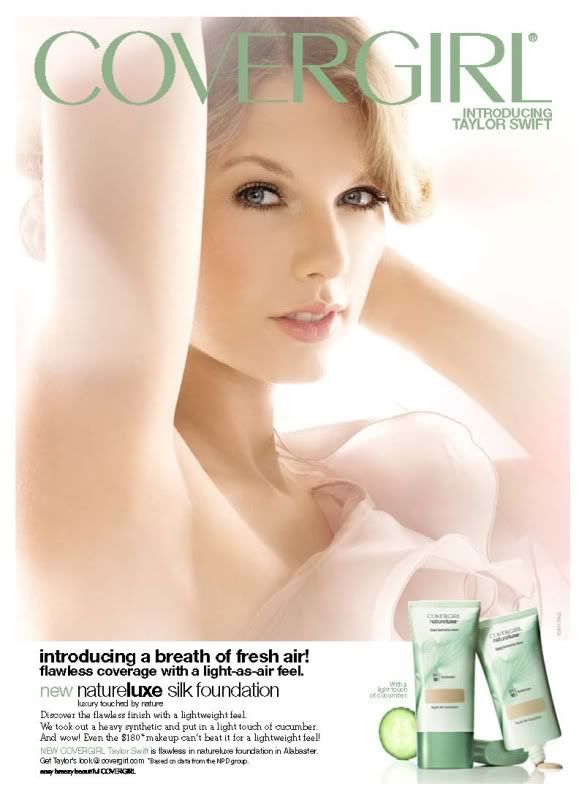 Thanks to our friends at COVERGIRL I was invited to attend tomorrow's Taylor Swift concert at the Philips Arena in Atlanta. The Atlanta concert was cancelled during the summer because Taylor fell ill. So glad she is doing much better and excited she will be gracing us with her presence in Atlanta! Whoohoo! Now as luck would have it my hubby can't make it to the concert with me so that means one of my lucky readers gets to join me for this incredible concert AND meet & greet! You heard it right! You will not only sit through one of the most amazing concerts ever but you also get to meet the beautiful Taylor Swift as well!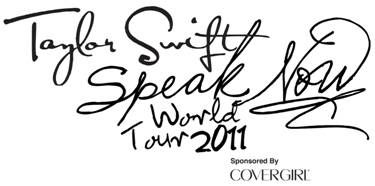 Here's the deal. You MUST be available and ready to go for the concert meet & greet at 5:30pm. No ifs, ands or buts.
Giveaway closes Saturday, October 1st, 2011 at 12:01 AM EST. Winner will be posted immediately after on the site and will have email sent to notify them as well.
Good luck!