I Pee, You Pee, We All Pee! #PoiseLinerLove Twitter Party & Giveaway 10/22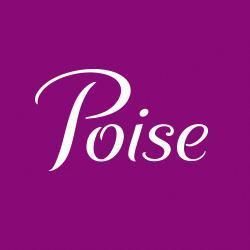 Ready to settle in for some real talk? I'm about to put it out there because as women and moms we tend to go through much more than our counterparts. Can I get an amen?!?!  So, with all those things we go through the one thing I notice is that we don't often talk about it realistically.  Like FOR REALS!
When you hear a group of women sharing all that they went through during pregnancy it tends to sound sugar coated. I mean, dare we discuss what your body ACTUALLY goes through during those 9 months or, in fact, during and after birth? Yikes! Who wants to talk about that? I bet many women, so that they can better prepare and at least aren't cussing out their friends or family for NOT telling them about the little (or not so little!) surprise that you may wind up leaving for the doctor during the delivery…and we aren't talking about the baby!
But seriously, not knowing what your getting into sometimes can be really scary and confusing. You may feel like you're the only person going through it. I assure all you mamas out there, you're not the first and you're not alone. So, I'm going to set it to you straight when it comes to pregnancy and afterwards:
Your body will NEVER be the same!
There I said it. The cat's out of the bag. Nothing you probably haven't heard but something that's worth repeating. Your body just won't act or function the way it use to. I know my body didn't. Interestingly enough it isn't just pregnancy related, at least for me and some of my friends it wasn't. For example, in our mid-20's a few friends and I headed to our local gym to do a little pilates. Who would have thought that all that good stretching would have caused a leak? Yeah, bet you never would have saw that coming and I'm telling you neither did I. And a friend of mine told me she had not only the same issue after pilates but also after sex! It happens for some of us earlier for various reasons so no need to stress.
Fortunately, Poise Liners, specifically designed for Light Bladder Leakage (LBL) is designed to provide enough absorbency to handle the occasional leak. Because they are the perfect balance between discreet protection and giving me the flexibility to be confident all day, I don't mind walking down the store aisle and grabbing some. Ladies, it's either that or good luck trying to explain it away. I'll take my Poise, thank you.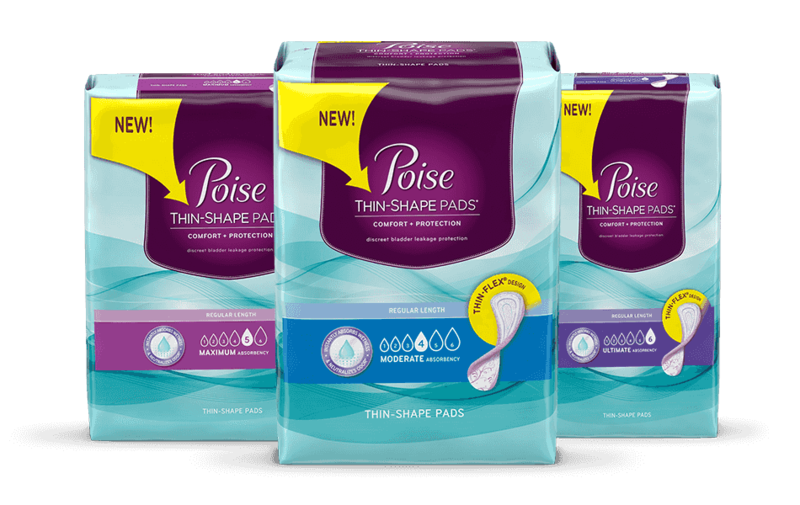 If you are someone that has incontinence (bladder leakage), you know how annoying and difficult it can be. Whether it occurs when you are laughing, jumping on the trampoline, working out or just everyday life, knowing there is a real solution in Poise liners can help keep you less worried and more focused on the the things you love to do most.
To find out more about Poise Liners check them out here.  And don't forget to join us this Thursday for a fun-filled Twitter Party with lots of prizes! 
TWITTER PARTY
WHAT: #PoiseLinerLove Twitter Party and giveaway
WHERE: On Twitter, hashtag #PoiseLinerLove
WHEN: Thursday, October 22nd
TIME: 8:00PM CST (1 hour)
Giveaways:
ONE winner will receive a Walmart "Ultimate organization" pack ($250) 

TWO winners will receive a $100 Walmart Gift card 

THREE winners will receive a gift basket full of Kimberly Clark

® 

essentials ($100)
Must be 18+, US Addresses only, Giveaway ends @ 8:45PM Central on Oct. 22nd, 2015 
#PoiseLinerLove Twitter Party Sweeps

*Disclosure: This is a sponsored post, however all opinions and views expressed are mine and mine alone. Gracias.