Get In On the Fashion Fun With A New #DiscoveryFamilia Show
This is part of a compensated campaign with Latina Mom Bloggers and Discovery Familia.  However, all opinions expressed are my own.
There are some things in my life that I have never quite got the hang of.  I never learned to swim, I can't ride a bike, my cooking skills are minimal at best and I can't dress myself.  No one will ever mistake me for a  fashionista.  But even though I might not always have that flair for fashion I definitely have the love for it!  So when my fashion sense is in doubt,  it's nice to have a backup resource to help out.  Recently, one of my fun, newest finds has been a new show on Discovery Familia called Desafio Fashionista.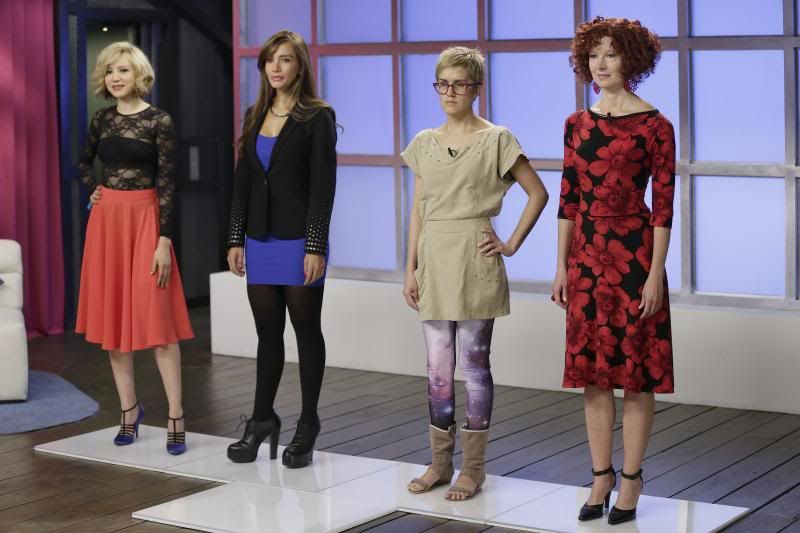 In each episode of DESAFÍO FASHIONISTA, four contestants will take part and will need to win different tests. During each one of the challenges they will have to put together the perfect look to wear on three distinct, special occasions: a beach wedding, a blind date and a job interview, among others. The judges' panel—made up of Mexican model, actress and blogger Adriana Abascal, who is also the series' host; Mexican presenter Olivia Peralta; Colombian fashion editor Juan Carlos Giraldo; and a special guest panelist on each new episode—will evaluate the personal taste, elegance, creativity and, above all else, the keen sense of style of each of the contestants.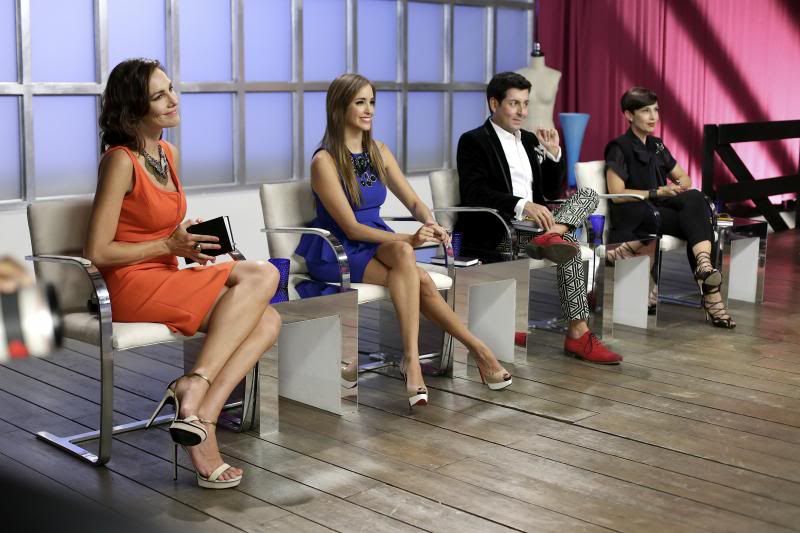 The show just sounds like so much fun whether you are a fashionista or are more like me and just looking for a few tips to add a little more to your wardrobe style.  And I love the different styles of the women competing, it makes me fully believe we all have it in us and sometimes we just need a little encouragement to find our own personal style.
Speaking of which, I really felt inspired to share how I go from something that I feel comfortable in taking my son to school in to grabbing dinner with the girls.  One thing I have learned is that as long as you feel good in what you are wearing you don't have to feel the need to dress like anyone else.  I'm not big into accessories but when I put on an outfit that makes me feel good it tends to be plenty for me.
So, when I head out to take my son to school or I'm at a school function I'll normally throw on a pair of comfy jeans with a black top.  I LOVE the color black and I always feel like I can never go wrong with it.  However, after watching Desafio Fashionista I felt like I could keep my favorite color in my wardrobe but I could also add a little color every now and again.  I chose a bright red top and to keep the comfortable vibe I threw on my favorite flat, black shoes and a black cover (only because I am always cold!). Simple, right?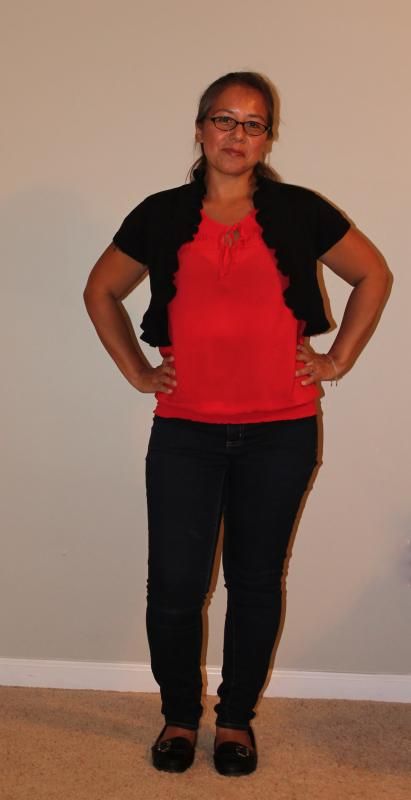 And as a mom, I'm always running from one place to the next and sometimes don't have time for any major wardrobe changes.   Luckily, a pair of leggings can do wonders for a quick dinner with my friends, toss in a cute purse & my black boots (are you seeing how badly I need to add color to my clothes?) and I'm good to go!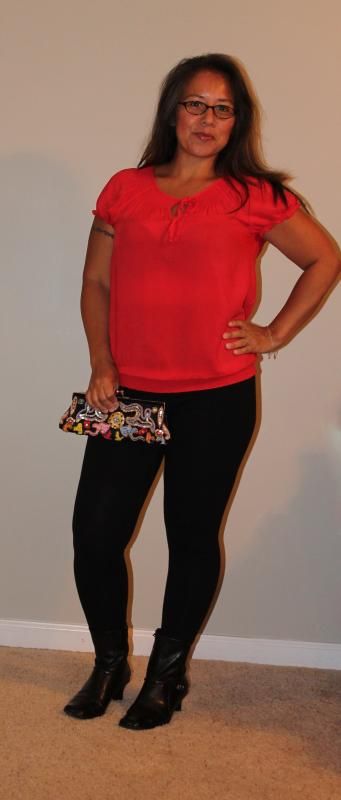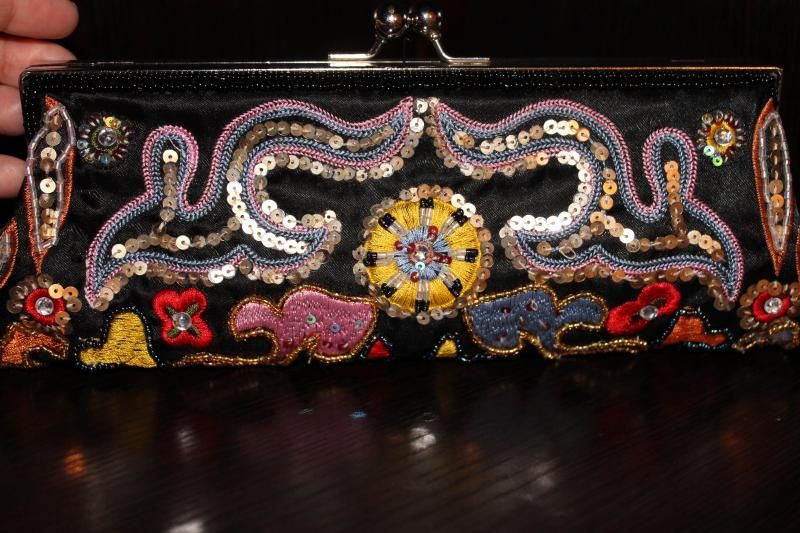 Now, take a chance and dive into your wardrobe and see what you can come up with!  Challenge yourself and try something new.  Even something small as adding an accessory or adding a new color can make a huge difference.  But just remember to stay true to yourself and I promise you'll not only feel comfortable but you'll have fun doing it too!
For some more fun we are also hosting a giveaway below and Desafio Fashionista is hosting a Facebook contest here where participants could win weekly prizes of $250 and a grand prize of $1,000 + the luxury of having a personal stylist to create the wardrobe of the winner's dream!
Good luck and may the best fashionista win!
Don't forget to catch Desafio Fashionista on Discovery Familia Fridays at 9PM EST/9PM PST to get your fashion on.