Perfect Time For A Sears Holiday Shopping Trip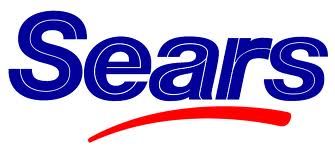 My family and I often do our shopping at Sears. That of course is nothing new. And when Christmas rolls around I try to run to the stores I most rely on for gift giving. This year I  even got a head start in my holiday shopping and started on Black Friday which was a completely new experience for me.  I spent some time first online at Sears.com to put together my plan of action and then hit my local Sears in Douglasville, GA. I knew going to the store would prove to be extremely helpful because their staff has the key to my shopping needs…more information, expert opinions & warm holiday greetings! Yes, I love Christmas and appreciate those that love it & show it, too! Granted I equipped myself with as much online information I could & checked out the deals before going to Sears but for me there is nothing better than having another opinion and being able to touch & feel the great deals. So, with wishlists in hand it was the perfect time for a Sears holiday shopping trip.
So, off to Black Friday where I was completely convinced that I wouldn't be waiting on any long lines because I had to be the only person out at that early in the morning to get a good deal. HA! I must have been the gajillionth person on line and I was there 2 hours before they opened the doors! I made nice with my fellow customers and the Sears staff came out every so often to check on things, answer questions, and even gave us a great booklet of coupons to use for our next visit. It was filled with a lot of great deals. Finally, the doors opened and we were ushered in. I had a blast! So many great deals and I had my eye on a 1o-piece Stainless Steel Copper Band Kenmore cookware set. Talk about talking to a girl's heart. Now for many of you that know me you know I don't cook so to get this excited over cookware must tell you something.  It was exactly what I needed to start learning how to cook for the holidays when the family comes over.
Then I ran off to find a pillow set that I know my father would love! He has a hard time sleeping so I picked up some really comfy Sealy Medium Down Surround Pillows. I loved them so much myself that I had to grab 2 more for us – for when he visits, of course. To literally top it all off I grabbed both of us Cannon Microfiber Down Alternative Comforters. I couldn't help myself the deals were so good and I had to treat myself too!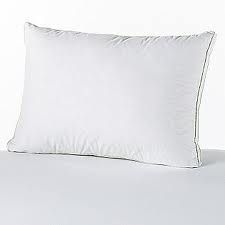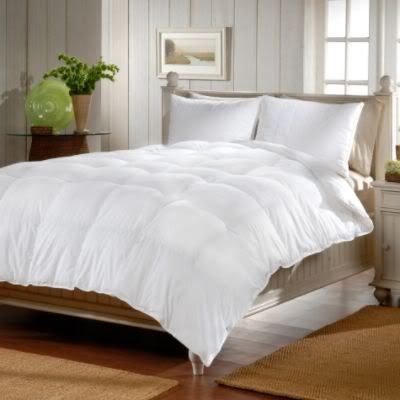 After I recovered from Black Friday I headed back with my 3 year old son, Shaunsito, which isn't always the best idea seeing as how tough it can be to shop with a toddler. But luckily they have a great Satisfaction Guaranteed return policy so when I don't have the time to try clothes on I have the piece of mind to know that I can return it or if I find a price lower somewhere else they also guarantee the lowest price and will match the competitor's advertised price AND give you 10% of the difference. Another great part of their return policy happens online. If you start your return on Sears.com and complete your return in 5 minutes in store, or you receive a $5 coupon. Nice! That's a serious help for me when I'm trying to get in gear for the holidays.
These were some of the outfits we chose for little Shaun. It was lots of shopping for him that day and he chose most!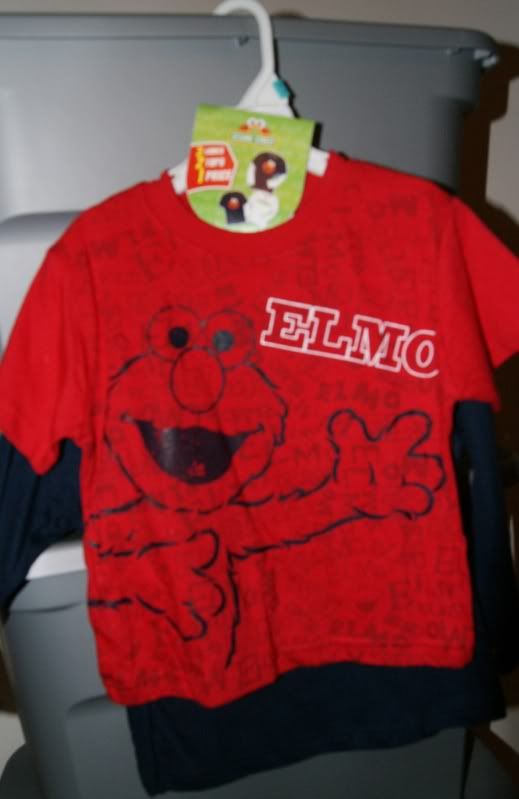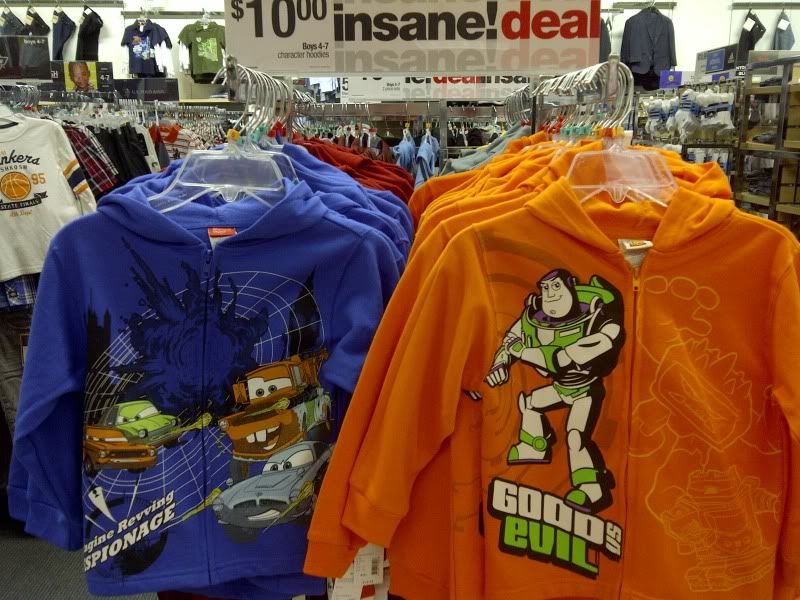 I also made sure I picked up underwear for his Christmas stocking – trust me he'll love the Thomas the Train undies! And little Shaun picked out the cutest robe for bath time.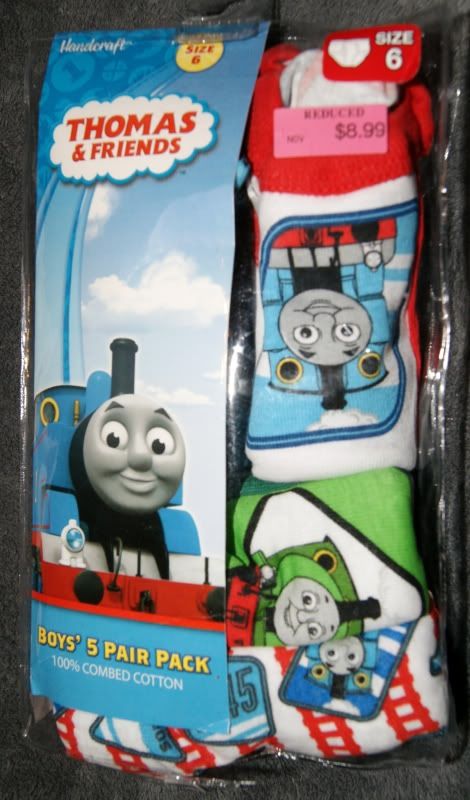 My favorite outfit by far was the holiday picture outfit I picked out for Shaunsito. Our theme is purple this year and can't wait to share with all of you the final holiday portrait. He's going to look perfectly adorable in this outfit, don't you think?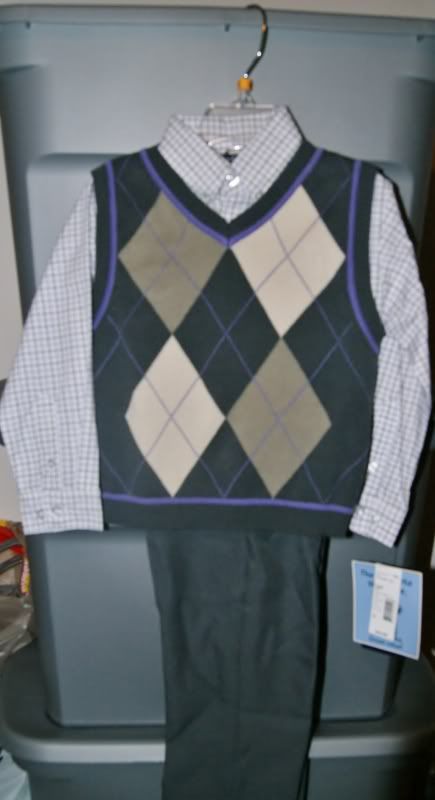 Now I'd love to tell you all what else I got my husband and some other family members but they read this blog OFTEN so all I can do is offer a hint or two. Let's just think Craftsman, a very popular toy, a well-known video game and jewelry! That's all I'm giving up folks. And if you need help  don't forget just how diverse Sears' selection of items is, tons of things for the whole family. In fact, you can check out some great gift ideas here.

And while your online be sure to follow @Sears and @SearsDeals and on Facebook here for updates & great deals to come before, during, and after the holidays!

*Disclosure – a Sears' gift card was provided in order to do the review however, some items were purchased without the card because we really, truly do love Sears and their products.