Through Sickness & In Health, Oral-B Stages & Crest To The Rescue! #OralBCrestFORME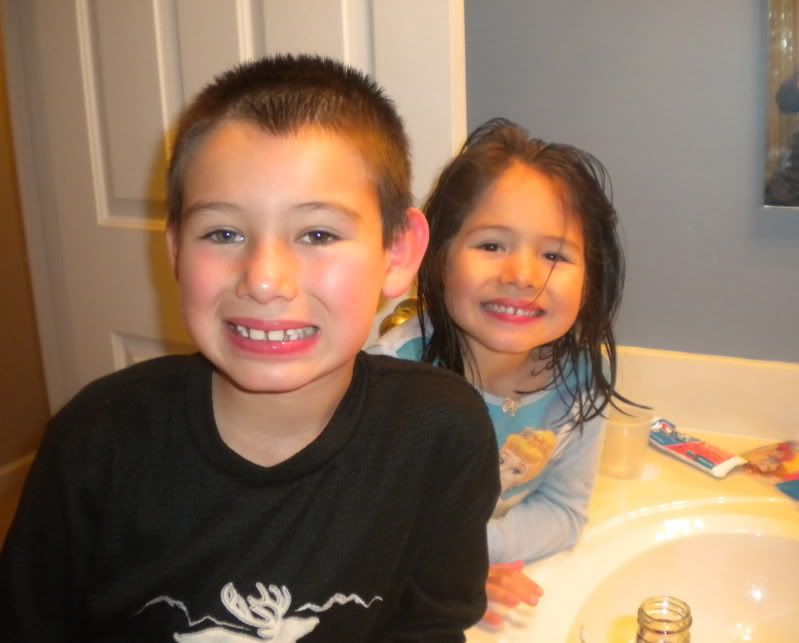 By Mami Daphne
As soon as my children started sprouting teeth, it was time for a new stage in their lives. Learning proper oral health habits like thoroughly brushing, flossing, and rinsing their teeth out well was very important. As babies, I would massage their gums with a soft bristle brush to clean off any residue left over in their mouths from their milk. But once those little adorable teeth started popping out it was time for the next stage for them to start using toothbrushes and toothpaste.
I began my quest to research what my choices were to get my children on the right track for their oral care. What I came to discover was that the long time family brands in our household, Oral-B and Crest, were the answer to my questions. These two product names provided a complete oral product line needed to get my children ready to be independent.
Over the years I'm glad to know that Oral-B & Crest have been able to provide products for the different stages for my children. Oral-B offers a great mix of themed base toothbrushes, toothpaste and dental floss for ages 4 months old to 7 years old. And Crest has a great line that includes age appropriate toothpaste, mouthwash, and floss care for ages 8+ (tweens). Between these two fabulous brands parents have a complete oral care line readily available  to them.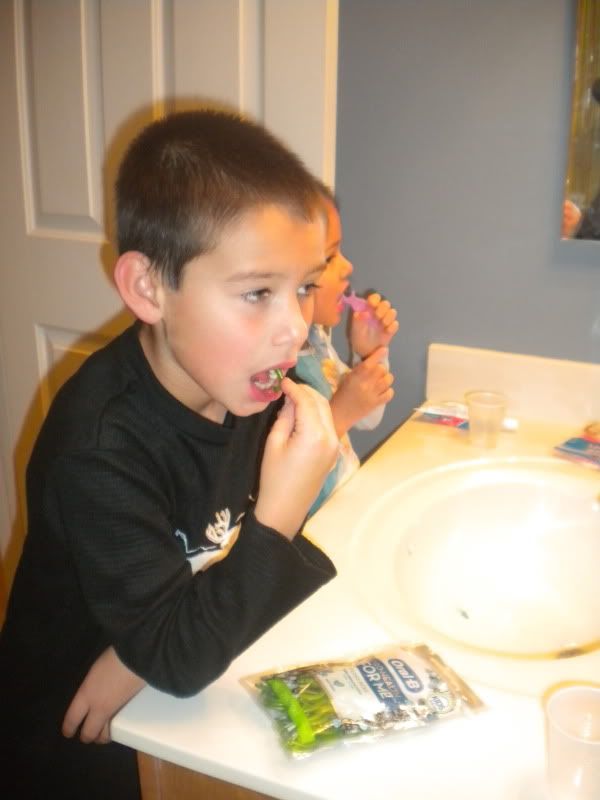 Being such a true consumer of these great brands I was very excited to have been invited to host a MommyParty by Mom Select sponsored by Oral-B and Crest. I quickly prepared my invite list, choose a date and time and sent out my invitations. It was to be a Cars 2 movie themed party. My children and I were ready to have some fun, share great tips about these two great brands and have a great time spending time with friends.
But the day before our MommyParty, my son woke up with a horrible virus that spread throughout our household and we had to unfortunately, cancel it. As parents I am sure many of you are familiar with a scenario like this. With the virus hitting us all at once I went ahead and tossed out all our toothbrushes and issued new ones once we were all feeling better. This was done so that the bad germs would not continue to circulate. I disinfected and laundered everything in the house.
It was Oral-B & Crest to the rescue with the new toothbrushes my children received! My daughter absolutely loved her Disney princess toothbrush and coordinating toothpaste. My son, who is a "tween", was happy to be using a "young man's" toothbrush for ages 8+ that fit just right for him. Both my children have a solid daily routine of brushing, flossing and using mouthwash for their oral care. They know oral care is important and like any child they can be lazy about it at times – but they always get back on track and get those teeth cleaned.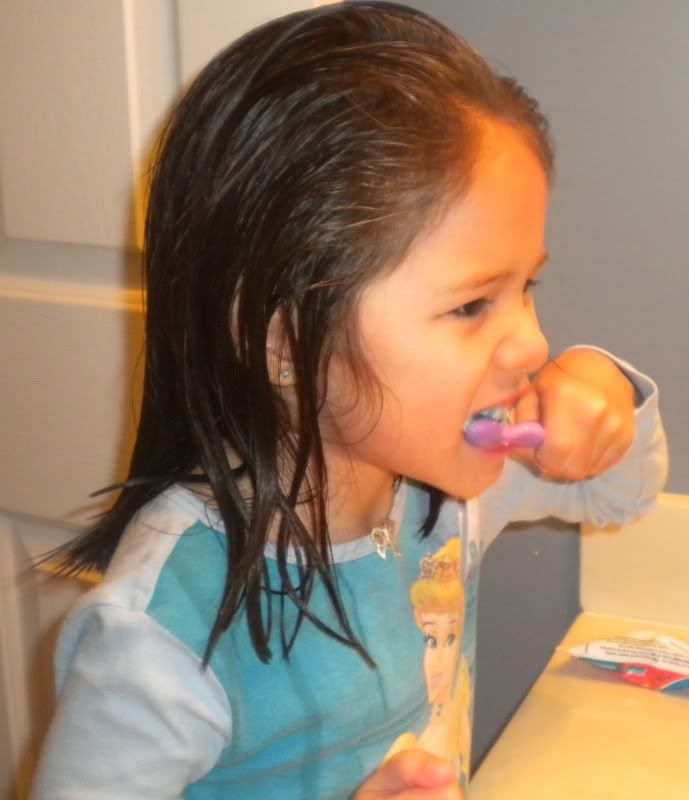 You can visit OralB.com and CrestProHealth.com for more information on their complete oral health care line.
My family has trusted them for many years and will continue to do so in the future years ahead, in sickness & in health.
*Disclosure – I was provided product to review and share my opinions on by MomSelect and MommieParties. All opinions are my own.