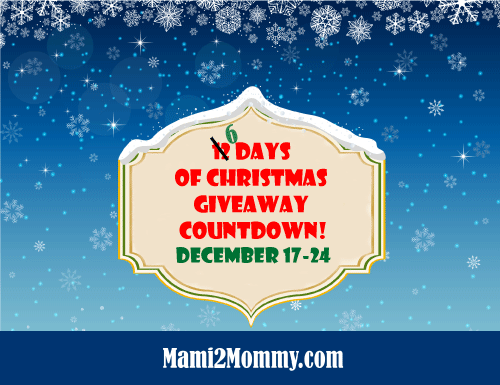 When I was a little girl I use to love dressing up and playing with my mom's things.  Her makeup, her shoes, her clothes, all of it!  Really, what kid didn't?  Part of the fun of being a kid was experimenting with different looks and having fun with it.  When I was around 7-years-old I took the big plunge for change and did the unthinkable.  What every parent fears their child might do.  I grabbed some scissors, chopped off my hair and took some paint to try and color it!
Oh, it was a sight-to-see and I'm sure my mom was thinking, "What in the world!"  I was a giggling mess and didn't realize what I had done. But I knew I just wanted to do something fun & different with my hair.  If only I had discovered Spaghetti Headz back then!  I would have saved myself that short bobbed haircut I couldn't stand.
Spaghetti Headz is a hot, new hair styling fashion accessory from Morphmallow and features a variety of collectible charm packages, including feathers, holiday charms for either Hanukkah or Christmas, kittens for cat lovers as well as dress-up and 'OMG' themes.  I hear they even have a boys line coming out which sounds really cool!
It's simple to use. You just twist around the hair and slide out when you're done and works with all hair types – long, straight, curly, thin, thick and short. That's right, even if your child cuts their hair like I did they can still have fun because with short hair, the twists can easily be cut to size!
There really is no stopping how creative  you can get with them.  Your kids can spend time styling each others hair or putting on a Spaghetti Headz fashion show or even using them as bracelets.   Whatever they imagine and create will be tons of fun for them and a safe alternative to cutting and coloring their own hair, that's for sure.  And what's even cooler is that this awesome gift for the holidays was created by two mom entrepreneurs.  Moms really DO know what their kids like!
Check out their YouTube video here for all the awesome, creative play that is waiting for your kids:
Don't forget to enter our Rafflecopter Giveaway below
to win the Feather Pack of Spaghetti Headz.  
Good luck!