Give Your Little One's Skin the Best This Winter With Dreft! #Giveaway
Disclaimer: This is part of a sponsored collaboration with Latina Mom Bloggers and Dreft.  All opinions are 100% mine.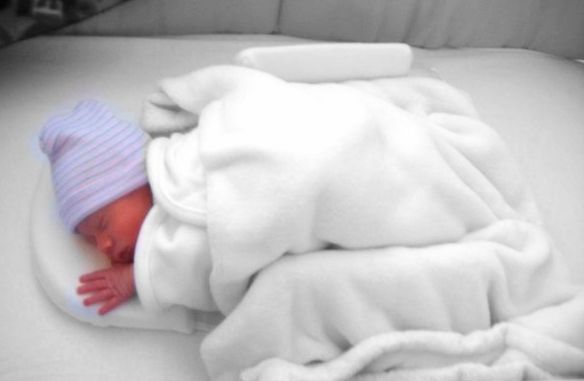 When I had my son both my older sisters were already mothers and were usually ready to answer my worried, frantic questions as a newbie mom.  We would talk all the time about the best ways to hold my little Shaunsito to get him to burp, what would work to get him to sleep and everything in between.  The one thing that didn't seem to come up was what I would clean his baby clothes with.
It was a given, it was going to be Dreft.
I'd like to admit that it was my wonderful mom instincts that led me to use it but it was really just watching my sisters being amazing moms and only using the best with their little ones.  It was a family tradition I was more than happy to carry on!
As time passed, I washed every one of Shaunsito's outfits in Dreft but switched over to another brand for his blankets.  I didn't think it would make a difference but found out quickly I had made a big mistake!
My poor baby already suffered from sensitive skin and issues with eczema but never had we seen it so severe.  Seeing the itchy skin and flareups just about made me cry.
I know part of parenting is trial and error and I definitely learned something through my huge error that day.   In order to get control over what was happening to our son's skin I would need to be vigilant about what it could come into contact with.  This meant more outfits made of 100% cotton, use of hydrocortisone cream and everything he put on or laid on had to be washed in Dreft.  I would even spot-wash his favorite toy that he loved to cuddle with, Sammy the Seahorse, with it.  It really saved his precious baby skin especially when at its worst during the colder, winter months.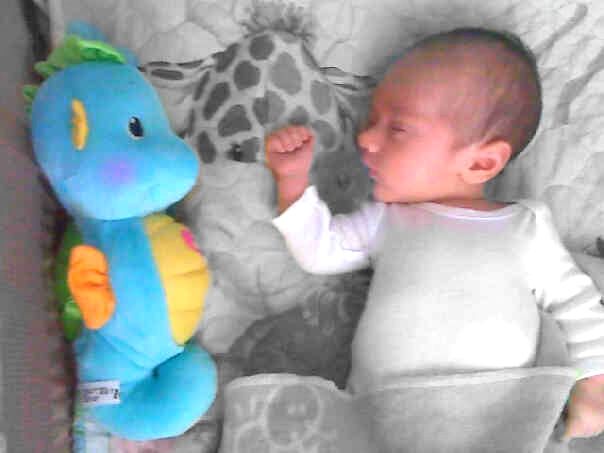 And now with Daylight Savings Time right around the corner, the winter season is upon us again.  With more days heading our way that will bring a drop in temperature it has many parents looking for ways to keep all these sweet babies warm, cozy and shielded from the harsh cold.  I loved snuggling up with my son and when I also had the comfort of knowing that my child would be bundled in something that was hypoallergenic and gentle on his sensitive skin, I knew we could face whatever the winter would throw at us.
If you haven't had the chance to try Dreft yet, now is the perfect time!
Head over to Dreft.com to receive your $2 off coupon  and come back to let us know what you think.
You can also join Dreft, Latina Mom Bloggers, myself and some other fun bloggers for a #DreftHypo Twitter Party on October 30th from 9-10pm ET!
To be eligible to win prizes, please RSVP at LatinaMomBloggers.com.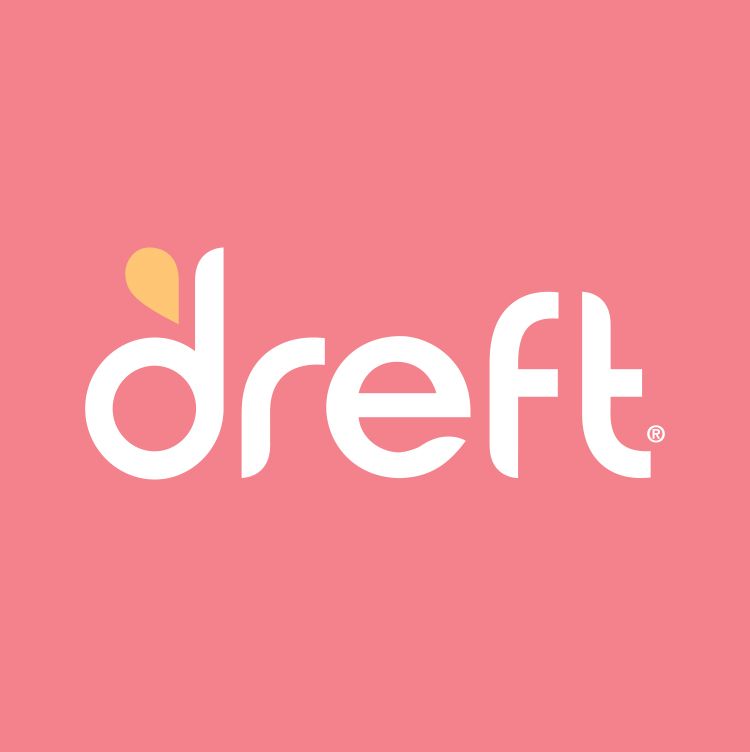 If we still haven't given you enough reason to try Dreft we also have a really amazing GIVEAWAY below where you could win a Dreft Prize Pack that includes:
2 bottles of Dreft (RV $38)

1 set of Dreft wipes (RV $10)

1 laundry stain remover (RV $5)

1 to-go stain remover (RV $4)

1 odor eliminator and fabric refresher (RV $5)

$30 gift card for Little Me clothing (RV $30)

Little Me footie pajamas (RV $16)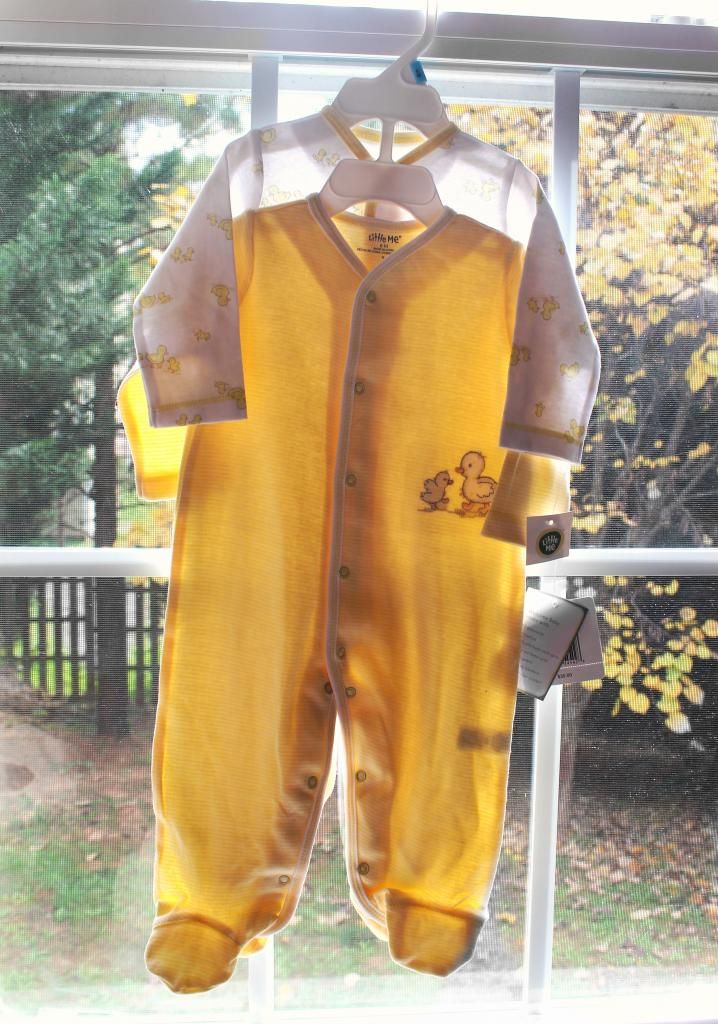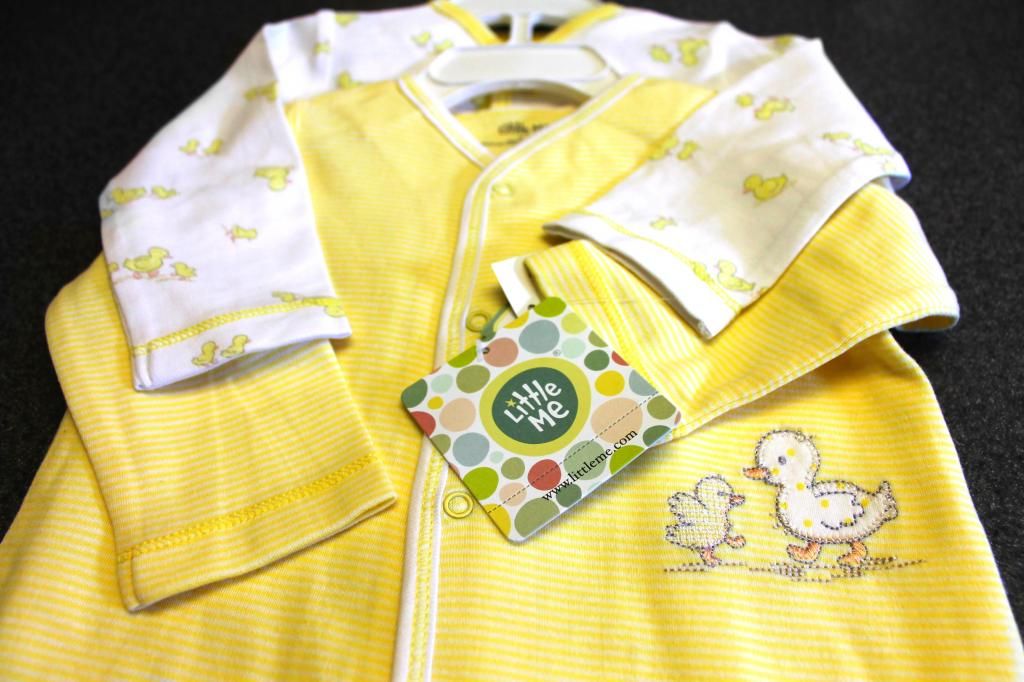 Good luck and hope to see you tomorrow night for our #DreftHypo Twitter Party!