Giveaway Time For HP Pavilion dv6! #AClaseConHPyIntel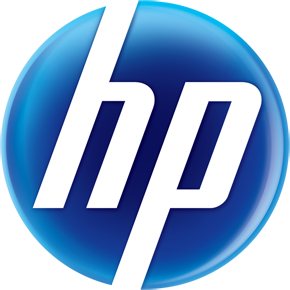 It's time! I know you all have been dying to get this party started and now the moment has arrived! But I want you all to really show your appreciation to HP y Intel for co-sponsoring this incredible giveaway of the HP Pavilion dv6. And I can tell you from first hand experience how much your going to love it!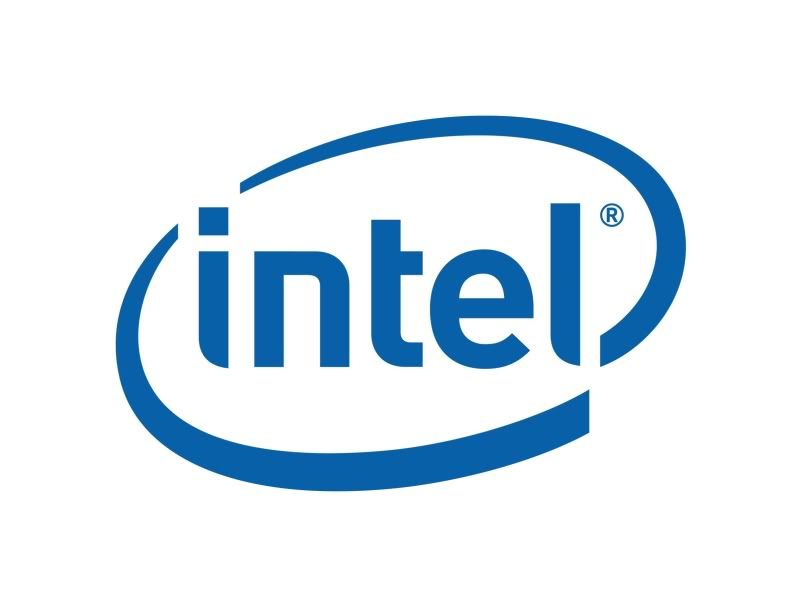 And don't forget that the HP Pavilion dv6 includes Beats Audio – now with quad speakers (two front speakers and two rear speakers, with rear speakers that tilt up directing the sound straight to me) – giving a full, quality sound to all your audio. It's actually kind of cool to know that HP worked in collaboration with music industry visionaries Dr. Dre and Jimmy Iovine, so they weren't messing around with their sound!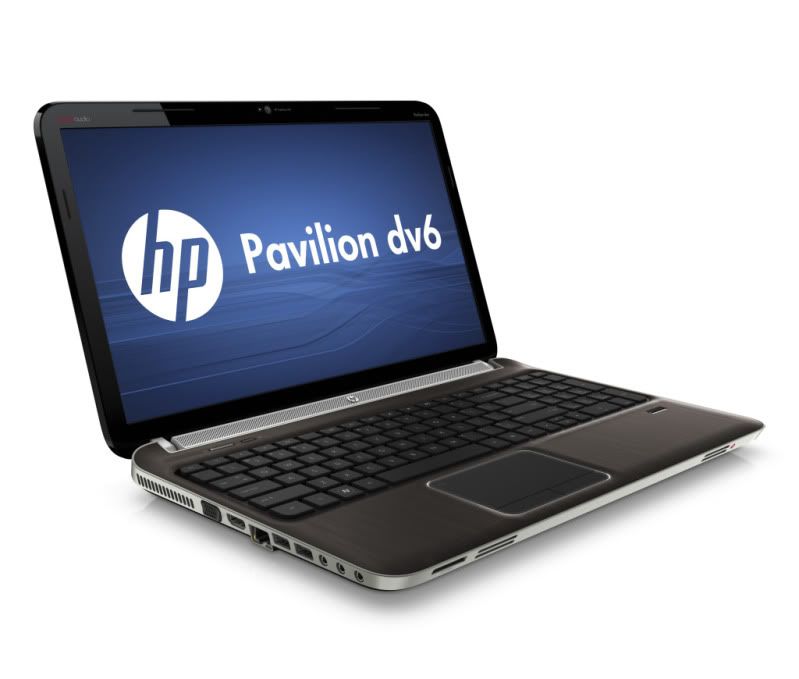 I really appreciated the sound quality because I have packed away all my other audio equipment to save space and will often play Disney music or some of Shaunsito's other favorite music on my laptop for our daily dance-off. Yes, it's quite a sight to see! And when he is tucked into bed I can sneak off to watch the newest episode of Castle or Modern Family (my guilty pleasures) on Hulu. So for our family sound quality is definitely important and much needed.Thanks HP for bringing only the best into our home!
But before we get to starting this giveaway take a quick peek into what you will be winning right here:
Now on to our giveaway! Please be sure to follow the directions for your chance to win an HP Pavilion dv6 from HP y Intel. Good luck and contest ends October 6th, 2011 12:01 AM EST.
*Disclosure – I was provided with a Pavilion dv6 for review by Hewlett-Packard and Intel. All opinions are of course my own. FYI all computers, laptops, netbooks, and printers that I have ever owned have all been HP, in case you were wondering about my crazy HP obsession. Besos – Kisses! Muah!