Start Your Summer With Some Beach Fun & LEGO Summer Brickation! #LegoBrickation #Giveaway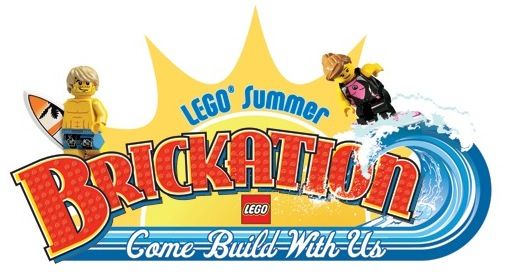 The first day of summer is almost officially here! Can you believe it? I can hear the collective sigh of relief of parents, kids and teachers everywhere. Now it's time to start planning some fun & relaxation for your family. I've already made a trip out to see my sister in North Carolina and I know she's headed to the beach a few times already. The wonderful advantage of her living in "the Carolinas" are all the amazing beaches nearby which, of course, becomes my advantage. What are sisters for?
It would only make sense to head out to one of our favorites, Myrtle Beach, S.C., to get started on our summer fun and I know your family will enjoy it too. What's even cooler is that if you head over there from now until July 17th  you'll be able to add to the fun by visiting Broadway at the Beach's very own Lego Summer Brickation!

The LEGO Summer Brickation will showcase the best of what the LEGO group has to offer. It will enable children and adults to benefit from a fun, hands-on experience of building and creating LEGO bricks and products. Different activity areas will be featured, providing families enjoyment in everything from building, games and challenges, to photo opportunities with life size LEGO models.

Activity areas will include DUPLO® Boat, Build Tables, Creation Station, Race Ramps and LEGO Challenge Zone. Other notable experiences offered will be a LEGO Myrtle Beach Mosaic, along with Life Size LEGO Models and a LEGO Cityscape." – Lego Summer Brickation

Press Release 
Don't miss out on all the Lego and beach fun!
June 6th – July 17th
Broadway at the Beach
1112 Celebrity Circle
Myrtle Beach, SC
GIVEAWAY
We have (1) LEGO prize pack up for grabs which contains:
LEGO Club Magazine

(10) Ten Bricks to Click (pack of ten bricks with building instructions)

Lego Club Magazine


Pirate hat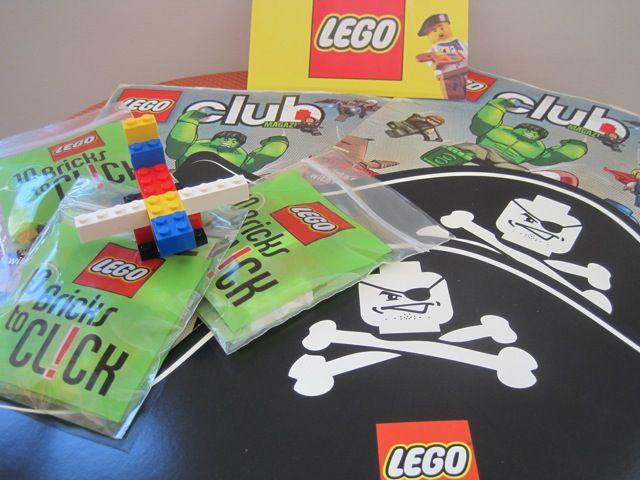 Are you ready to win?!?! All you have to do is enter the Rafflecopter below for your chance. Contest ends 6/18. Good luck!
a Rafflecopter giveaway

Disclosure – This is a sponsored giveaway with prize pack also provided for giveaway purposes. All opinions, thoughts and brilliant musings are my very own.